Leadership:
Experienced and Dedicated
The Wisconsin Rural Opportunities Foundation, Inc. is governed by a highly regarded Board of Directors who are dedicated to sound fiscal responsibility as they carry on a legacy of fostering rural Wisconsin.
The Wisconsin Rural Opportunities Foundation, Inc. Board of Directors dedicates one meeting annually to analyzing the educational climate in rural Wisconsin and then allocating awards to maximizing the benefit and impact in the rural enterprise. Recipient selections are made, in some cases, by the particular college or university admissions offices according to academics, leadership, service and financial need criteria outlined by the Wisconsin Rural Opportunities Foundation, Inc.
In some instances, key individuals from throughout the state serve on grant review committees to assist the Board of Directors in determining the people, projects, and programs most deserving of support.
Wisconsin Rural Opportunities Board of Directors
President of the Board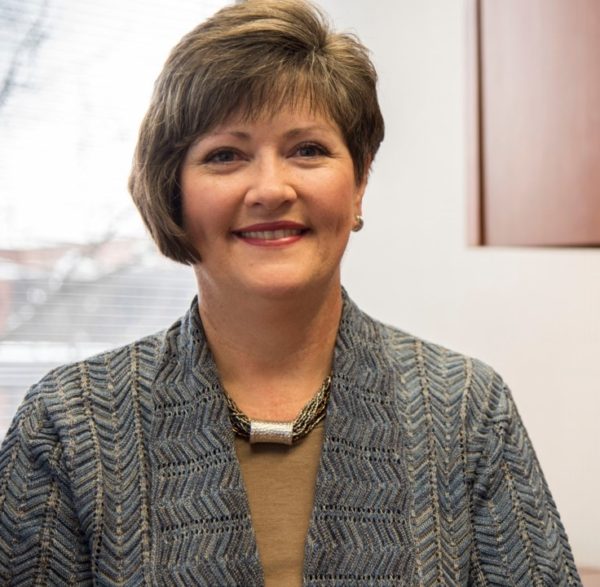 Joan Behr
Retired, Foremost Farms, USA
For over 32 years, Joan served in various capacities with Foremost Farms USA® completing her work there as Sr. Director of Corporate Communications & Brand Management. There she was responsible for internal, external and marketing communications, brand management and crisis communications. "Our relationships are built one-by-one," Joan often said about how Foremost Farms built its reputation with dairy producers, employees, customers and business influencers. Joan attended Iowa State University and Southern Illinois University-Carbondale. She is just beginning a term on the Professional Dairy Producers Foundation board of directors.
Vice-President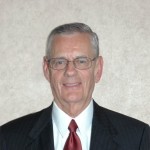 James K. Caldwell
President, First Citizens State Bank, Whitewater, Wisconsin
James grew up on a Wisconsin farm, and witnessed firsthand the need for educational opportunities and leadership development for rural Wisconsin young people. Jim believes these opportunities ensure the enhanced success and prosperity of Wisconsin's rural and  agricultural communities. He is proud that so many of the WROF, Inc. recipients say their scholarship was a "defining moment" for them. WROF, Inc scholarships empower them to pursue their desired education and return to become strong leadership in our Wisconsin rural communities. James served as President for over 30 years and sees continuing his service as vice president of the board and investing in the organization's endowment as a way for him to "give back" and preserve our wonderful rural Wisconsin way of life.
Secretary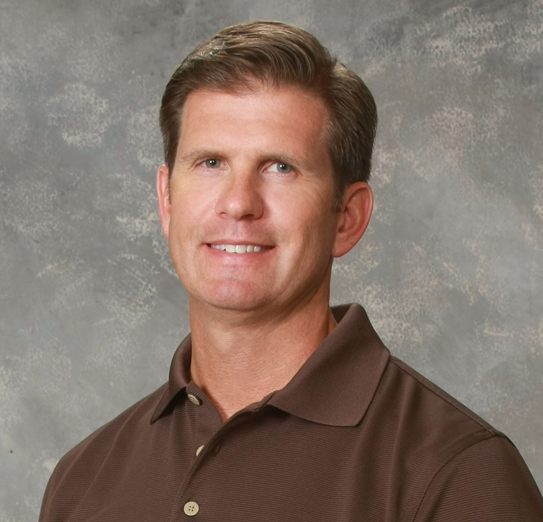 Pat Duffy
President/Grain Merchandiser,  Duffy Grain, Inc.
Pat grew up in a small agricultural community where the value of a good education was instilled in him early on by his grandparents.  His grandmother was a teacher and his grandfather farmed until he began serving the local agricultural community in 1928. After graduating from UW-Madison in 1988 with a degree in Economics he joined the family business. He went on to receive his MBA in Finance from UW Whitewater in 1995. As a third-generation leader of Duffy Grain, a company that provides grain marketing options and services to local grain producers, he believes that helping producers succeed in their farming operations also allows the rural communities where they live to prosper as well. Just as Pat has benefited from the quality educational system in Wisconsin he believes strongly that the future of agriculture in Wisconsin will continue to need new talent, and what better place to find it than in the rural communities in which we live in. By serving on the board at WROF Pat hopes to see that we continue to support our youth and promote opportunities in rural Wisconsin
Treasurer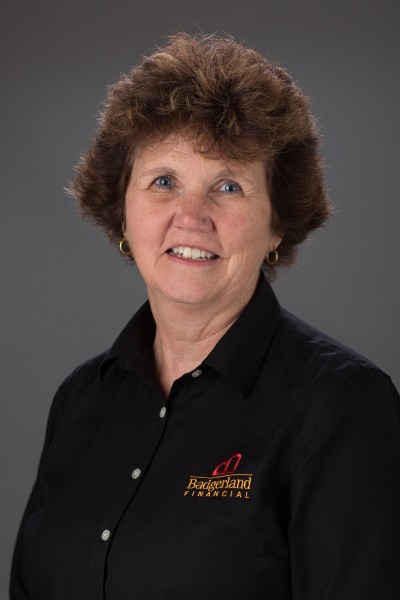 Mary Elvekrog
Assistant Vice President-Dairy Specialist, Compeer Financial
Mary grew up on her family dairy farm near Stoughton. She was active in 4-H, FFA and graduated from UW-Platteville with a degree in Agribusiness. Mary has been an ag lender with Badgerland Financial since 1981. She serves dairy farmers in Southern Wisconsin, supporting their credit and financial needs. Mary has a strong passion for the success and viability of Wisconsin's rural communities, and has been active on the Fair Board. She looks forward to serving on the WROF, Inc. Board of Directors and contributing to the success of helping students pursue a career serving rural Wisconsin.  As the Treasurer of the WROF, Inc. Mary assures the financial soundness of the Foundation.
Members of the Board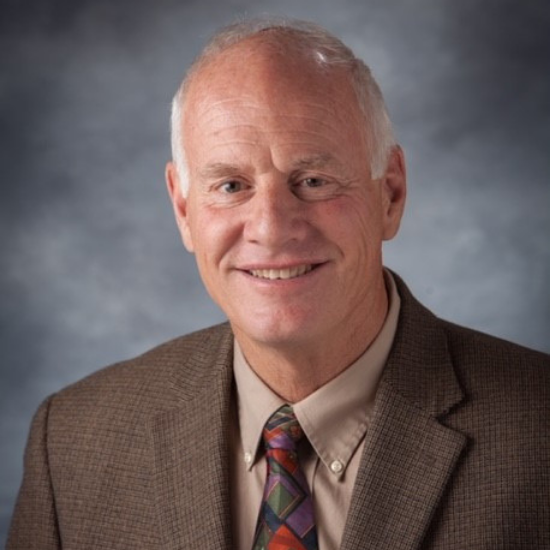 Charles Crave
CoFounder, Crave Brothers Farm and Crave Brothers Farmstead Cheese
Charlie Crave is a founding partner in Crave Brothers Farm and Crave Brothers Farmstead Cheese. In those 41 years, the business has expanded to include six other family partners. He currently serves as the financial operations director, while overseeing environmental stewardship. Daily focus is on continuing to grow the business for future generations by producing quality milk, and award-winning cheese. The diversified agriculture venture includes land ownership, crop production, heifer and dairy cow operations, manure digesters producing renewable energy, and a farmstead cheese factory. Following his completion of the Farm and Industry Short Course program at the University of Wisconsin-Madison, Mr. Crave partnered with his dairy science professor David Wieckert, and brother George. They rented a 57 cow dairy in Southern WI. Three years later, they relocated to Waterloo, WI, where the business has grown to milk over 2,000 cows and produce cheese that is sold nationally.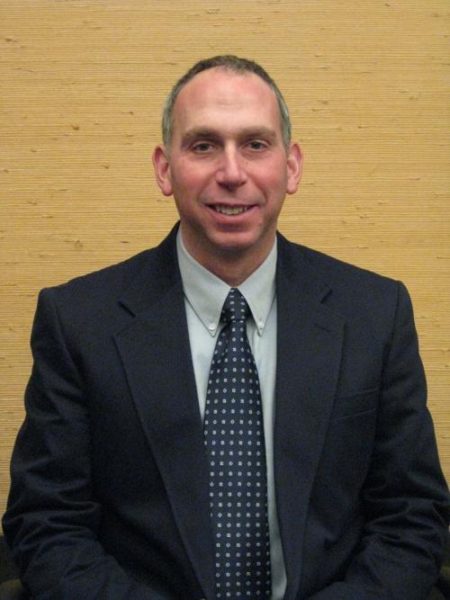 Jerry Gaska
Veterinarian and Founder, Gaska Dairy Health Services, S.C.
Dr. Jerome Gaska graduated in 1985 from the University of Wisconsin – River Falls with a bachelor's degree in Meat and Animal Science and from the University of Wisconsin – School of Veterinary Medicine in 1989 with a Doctor of Veterinary Medicine degree. In 1993, he established Gaska Dairy Health Services, S.C. in Columbus, WI. The veterinary practice is devoted solely to providing health and management services to progressive dairies. He managed a 2,000-cow dairy in Dodge County for 7 years and consults with large heifer and dairy operations. He is the Town Chairman and member of the Plan Commission for the Town of Elba, a member of the Wisconsin Livestock Facility Siting Review Board since 2006 and is currently the board's Vice-Chairman, and a member of the Board of Directors of Farmers and Merchants Union Bank, Columbus, WI since 2012. He served on the Columbus School District Board of Education for 9 years where he was president for 2 years. Jerome is a member of Professional Dairy Producers of Wisconsin, American Association of Bovine Practitioners, National Mastitis Council, American Veterinary Medical Association, Wisconsin Veterinary Medical Association and the Columbus FFA Alumni.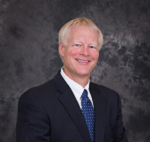 Daryll Lund
Executive Vice President and Chief of Staff, Wisconsin Bankers Association (WBA)
Daryll J. Lund is Executive Vice President and Chief of Staff for the Wisconsin Bankers Association. Daryll is responsible for oversight and management of WBA's education and member relations departments, government relations efforts primarily at the federal level, serving as a spokesperson with the media and other outside groups, and playing a key role in fostering effective working relationships with the membership and other organizations both within and outside of the State. Prior to his current position with WBA, Daryll served as the President/CEO of the Community Bankers of Wisconsin and previously was the President/CEO of the Wisconsin Agribusiness Council. Daryll sees a strong connection between providing educational opportunities in the State and enhanced community engagement and success.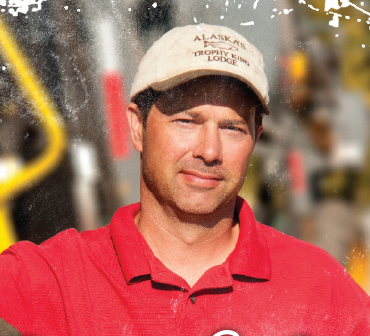 Brett Renk
President, Renk Seeds
Brett is a 6th generation Badger who respects and appreciates our Wisconsin rural heritage. The foundation and core of Renk Seed Company's business is its seed corn sales to Wisconsin farmers and agri-businesses. Brett says he can think of nothing more rewarding or fruitful than investing in the education and organic growth of the rural youth of Wisconsin. He says, "They are our future and this is what WROF, Inc. is all about: helping build our rural Wisconsin enterprise." Through his own investments of time and dollars, the Renk family hopes to encourage others to see the impact supporting the Foundation will have in rural Wisconsin.