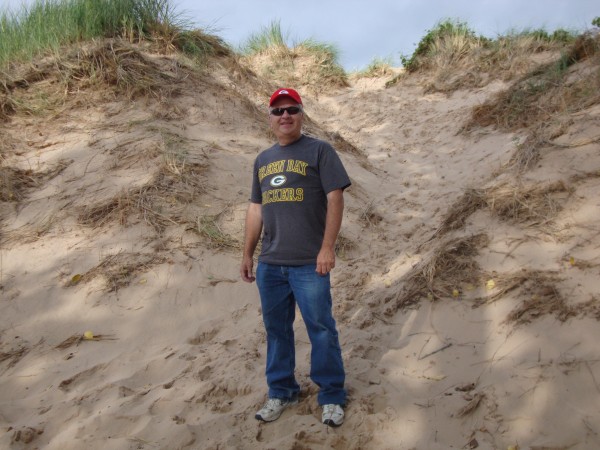 It's hard to believe it was 35 years ago that I was awarded a WROF, Inc. scholarship.  It paid all of my tuition for my first year at UW River Falls. What a gift! I presently work for a small start-up called Verity Resources, which is part of Landmark Cooperative Services in Cottage Grove, Wisconsin.
I have done many things over the years. I currently own a farm and serve on a school board. I sincerely hope you continue to support young people to help build a better Wisconsin.
Subscribe to WROF News
If you liked this article and want to subscribe to receive new articles by email,

enter your information below!
Similar Posts
Post Your Comments
There are no comments yet, please leave one.