Celebrating More Than 80 Years of Fostering the Vitality of Rural Wisconsin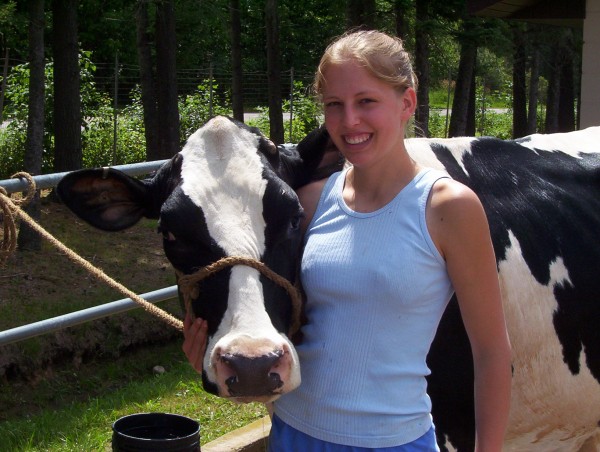 Heather Blasel, a past WROF, Inc. Veterinary Loan Award recipient, is now a large animal vet in Prairie du Sac. Read her story on our news page.
Making a Positive Impact on Wisconsin's Rural Enterprise
For over 75 years, the Wisconsin Rural Opportunities Foundation, Inc. has fostered the vitality of rural Wisconsin. The WROF invests in the education of people from rural Wisconsin so they, in turn, can transform and improve the economic health and quality of life in their rural areas.
As a 501(c)(3) charitable foundation, it has made a tangible, positive impact on Wisconsin's rural enterprise. More than 5000 individuals have been empowered with over $6.2 million in scholarships and grants in agricultural and rural health care education in over 30 different Wisconsin educational institutions and programs.
To learn more about the WROF, please read about our history.